For example, a study that made a lot of noise recently is the physician Jean-Denis Rouillon in the University of Besançon. Media from around the world back took it have grading "the BRA would be dangerous for the health." In reality, Dr. Rouillon has completed its study on hundreds of female athletes and was interested above all in the "PTOSIS", i.e. the fact that a chest is sagging over time. According its results, the BRA would promote sagging of the breast even in heavy breasts, since breast would then lose its ability to develop its own natural supporters. However, he himself: his research focuses on a very specific context and cannot be applied to all women. They can serve as a point of comparison for other studies but they are not only evidence on the General harmfulness of your bra. Some people here or here on the Internet began to use this study to speak of the link with breast cancer or other medical conditions… it's an intellectual imposture as Dr. Rouillon has not studied this! In addition, scientific rigor usually requires the contre-etudes to confirm or deny results… and it's still to do in this case. Note however that other researchers worldwide studying sport-related chest pains and the link with the use of a bra but this isn't to "verify" the results of Dr. Rouillon, they are different studies.
In the absence of extensive data and general consensus, this is so you make your own mind and decide whether or not you want to use a bra. Priori, whatever your choice, it is not dramatic. Future research will identify it but for the moment, it seems no more dangerous to wear a bra that not wearing. The important thing is to know that you have a choice: you don't like Bras, you find it useless? Leave them in the closet, there is nothing wrong with that! You love it, you feel better with? Then go for it! But wear a size adapted to not be hurt. I always say: when you're not sure, rely on calls and his body's signals is the best way to go in the right direction. So listen to yourself!
The bras are back (alternative: big breasts are back): true or false?
It is a common misconception that I hear often: the bras are cause of back pain. In fact, they can actually be when the bra is not appropriate: wrong size, bad support, bad form for example. In this case, the distribution and the tensions of the chest are poorly managed or even amplified by the bra and can create back pain. Very often, girls who suffer from this kind of pain when they wear their Bras can simply solve the problem by finding the right size. The BRA can therefore hurt the back but a good bra is not supposed to cause such problems.
Another idea received I hear often as an alternative and which covers more completely to the bra is to say that big breasts are sources of back pain and advise breast reduction reimbursed by social security.
In both cases, is to me a simplistic explanation: big breasts and bras are just sitting ducks for back pain.
Gallery
Tommy Hilfiger (R75T009) at Bra Wear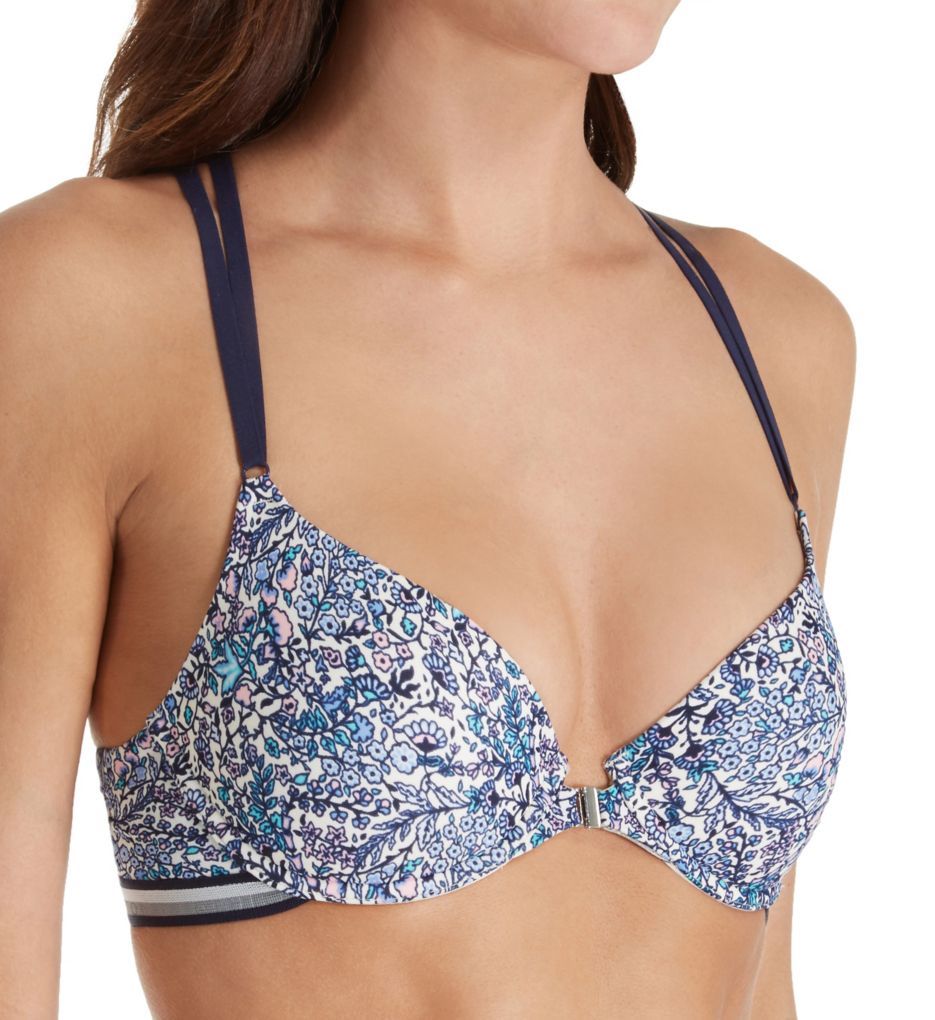 Source: brawear.com
Only Hearts (1718) at Bra Wear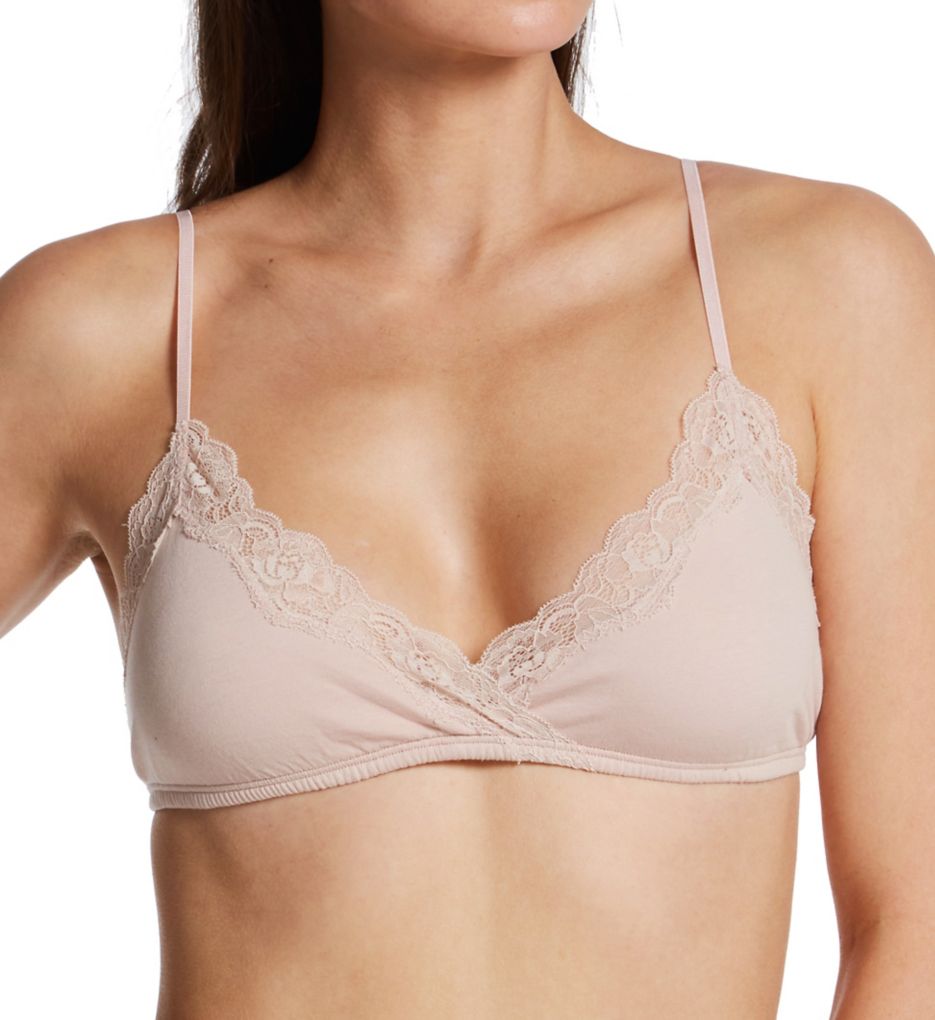 Source: brawear.com
Elita (6142) at Bra Wear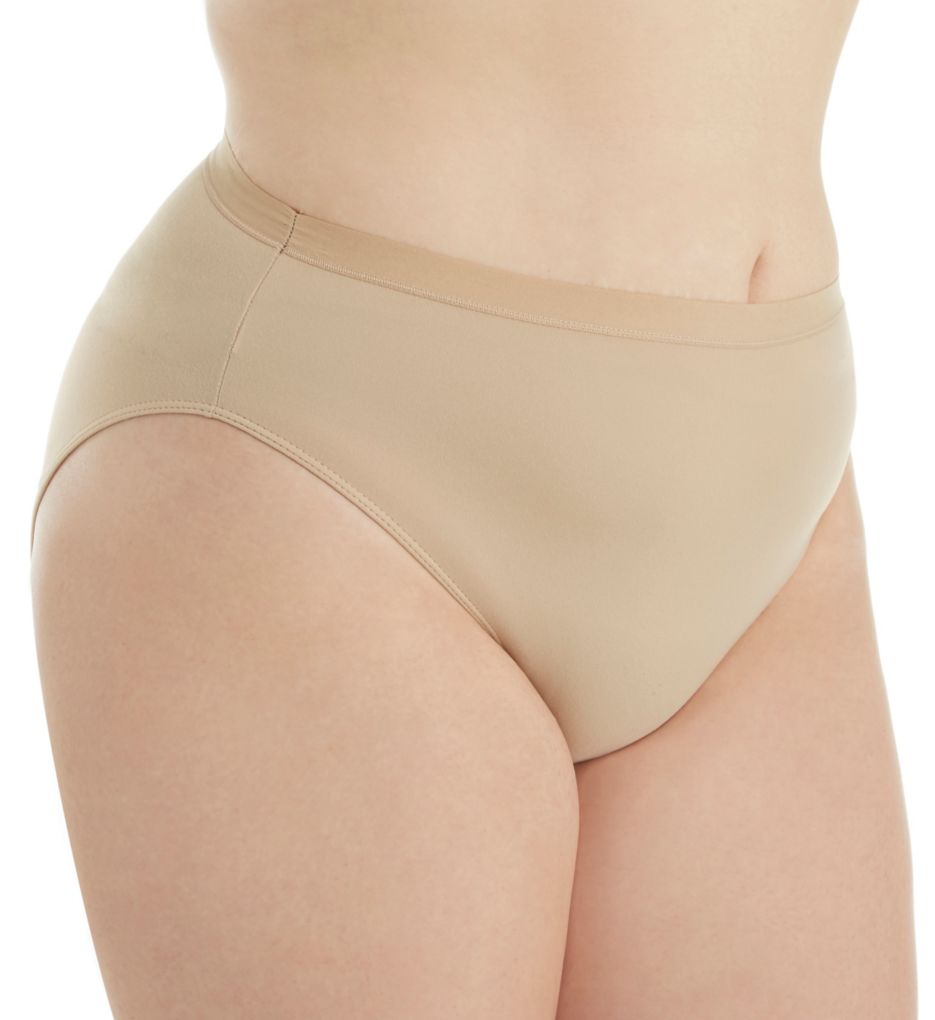 Source: brawear.com
Fortnight Canada Bedroom Romance Bras & Panties
Source: www.flickr.com
s 2 (s2.jpg) – 27272044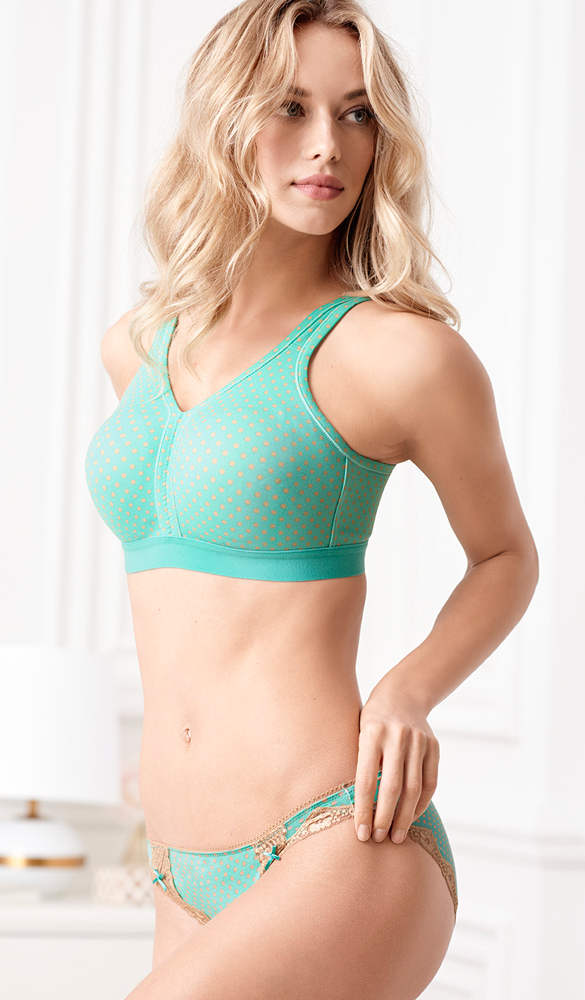 Source: www.turboimagehost.com
Adriana Lima, 2010 | 131507 | Photos
Source: theblemish.com
Leather Teddy with Lace, Allure Lingerie 4-104XO
Source: www.flickr.com
Comexim Patricia Plunge Bra – Bra Obsessed
Source: bra-obsessed.myshopify.com
Key to Tasmanian Dicots
Source: www.utas.edu.au
Key to Tasmanian Dicots
Source: www.utas.edu.au
Axami Coquette 3 Piece Lingerie Set
Source: www.flickr.com
Key to Tasmanian Dicots
Source: www.utas.edu.au
Cachoeira Vale da Lua
Source: www.flickr.com
Womensecret. MY ESSENTIALS in white
Source: www.pinterest.com
Curvy Kate (CK9001) at Bra Wear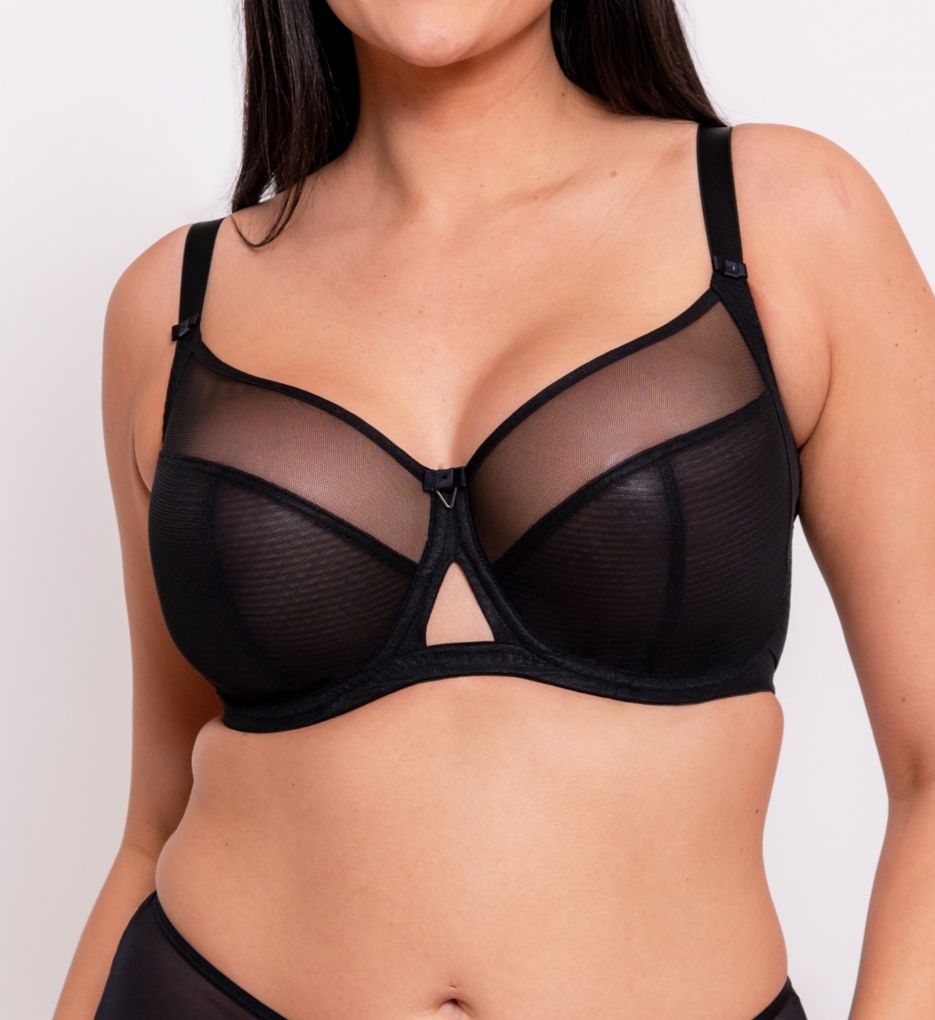 Source: brawear.com
Pins and Needles Mesh Hearts Bra and Bikini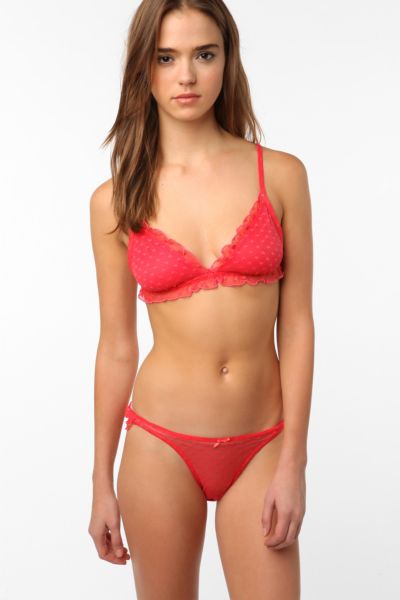 Source: www.urbanoutfitters.com
Faye
Source: www.flickr.com
Comexim Charme Bra – Bra Obsessed
Source: bra-obsessed.myshopify.com
Miranda Kerr: Wonderbra Launch -02
Source: gotceleb.com
Jennifer Lawrence -18
Source: gotceleb.com