Today the barometer of eroticism, the bra represents the everyday for every woman since antiquity. By turns linked to intimate, seduction, fashion, maternity or simply functional, it holds a special place in their lingerie drawers. For nearly a century each decade has seen the birth of a flagship model that has marked the history of this garment. This is the case of the fifties, years of ultra femininity consecrated by the bra pigeonnant or balconette, invented in 1956 by the corsetier Lejaby. Focus.
What is the balconnet bra?
Born from the pin-up trend, boldly pointed and assumed chests of the fifties, the balconnet bra bracket enjoyed a dazzling success in the first half of the 1960s. Its main characteristic: to go up, round, center, do pigeon, in a word make say "whaou"!
It is recognizable by its so-called semi-nesting little cover and a cup of three-part cups.The bottom part has a vertical seam that allows the contour of the chest, while the upper part comes to dress, or rather subtly undress the décolleté.Moreover, its frames are slightly offset on the sides to create this refocusing effect.
It is often confused with the basket whose shape is quite similar.However the balcony is slightly more enveloping.
This type of underwear goes up and refocuses the breast without bringing it volume.It makes it pigeon for a natural and seductive result.
This underwear is most often declined, according to the brands, from bonnet A to E. Associated with the charm, it is rather designed in sensual materials like lace, embroidered tulle or satin.
It is possible to find models simply in fabric, with shells, or squarely padded for a maximum effect.
For who ?
This type of underside can be worn by all breasts although the most generous can find a lack of support.Indeed, its shape that releases the upper part of the breasts may not properly maintain the larger ones.
On the other hand, it is perfectly adapted to the smaller breasts which will be sublimated and nicely enhanced.
It is ideal for women who do not want to increase the volume of their breasts but bring them a sensual curve.
It is also perfect for women wishing to lift a chest a little falling and tired.In this case, it will be necessary to privilege a model without hulls that will adapt much better to the shape of the breast without creating a vacuum between the skin and the shoulder strap.
A bra for a beautiful décolleté
With the balconnet one dares the sensuality and the décolletés!The shoulder straps are attached to the outside to allow for wide, round or square neckline.For a vertiginous neckline, it will be necessary to choose a model with a notched bonnet.
Gallery
Lyst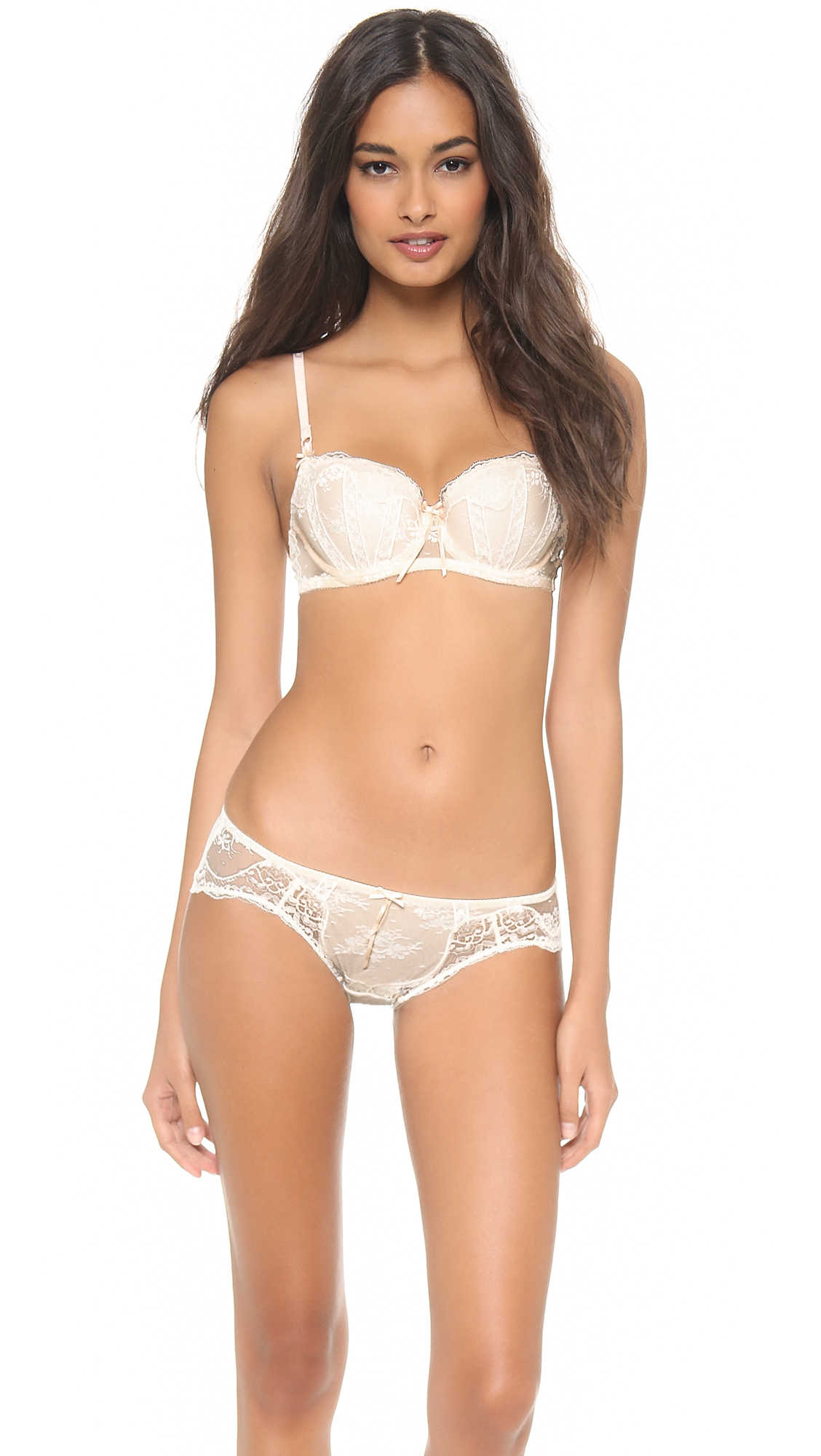 Source: www.lyst.com
Panache Bras
Source: www.bingapis.com
Panache Ariza Mint Green Balcony Bra
Source: www.poinsettiastyle.co.uk
My Bra High Definition Gallery
Source: brahd.myzazou.com
Lyst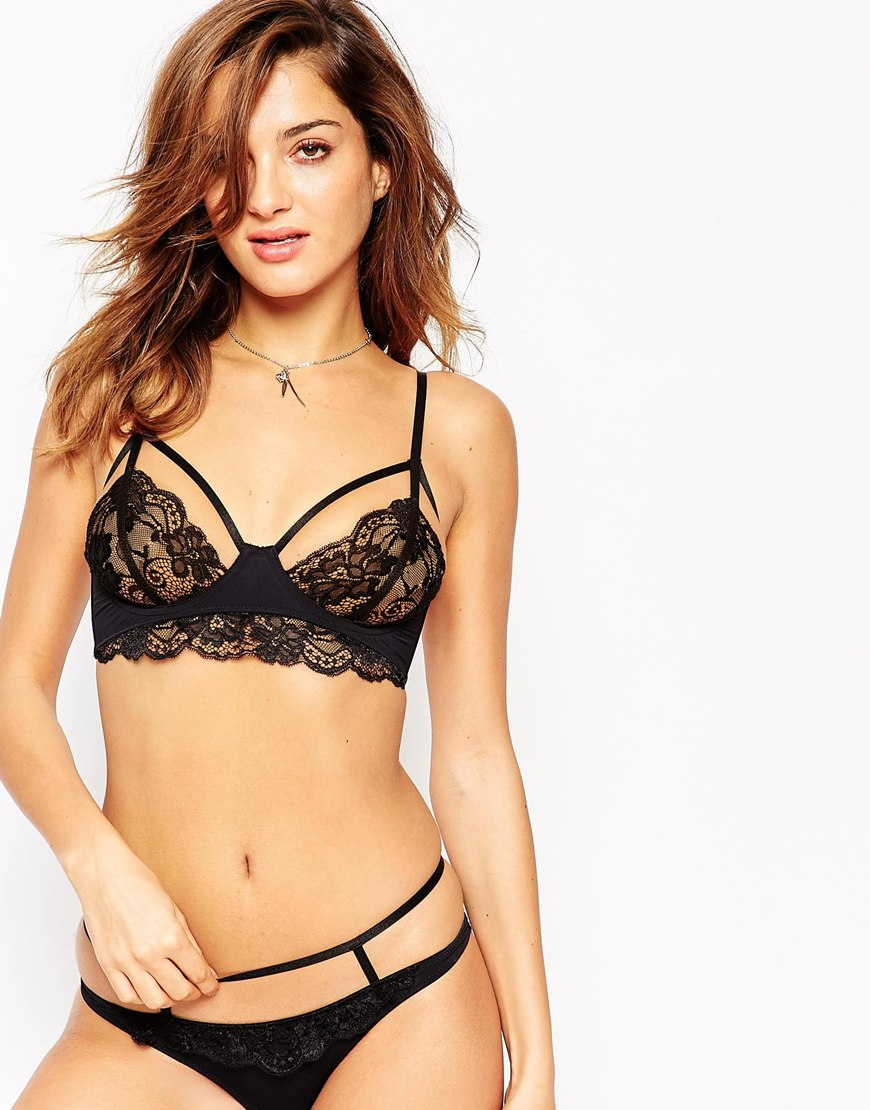 Source: www.lyst.com
Anita 5529 Aqua Momentum Sports Bra NWT Maximum Support
Source: www.ebay.com
Parfait Delphine 4121 Spring Print UW Half Padded Bra NWT …
Source: www.ebay.com
Valentine's Day Lingerie: From vintage slips to leopard …
Source: www.dailymail.co.uk
FEMAIL picks the sexiest lingerie sets for Valentine's Day …
Source: www.dailymail.co.uk
487 best Fantasy Blue Sexy Lingerie images on Pinterest
Source: www.pinterest.com
Soutien-gorge balconnet avec détail de dentelle
Source: www.badines-lingerie.com
soutien-gorge balconnet noir-or
Source: www.dessus-dessous.fr
Ma sextoy girl ÷÷÷ www.publimaxi.com/testeuse-de-sextoys …
Source: www.pinterest.com
Les 564 meilleures images du tableau bras sur Pinterest …
Source: www.pinterest.fr
Lyst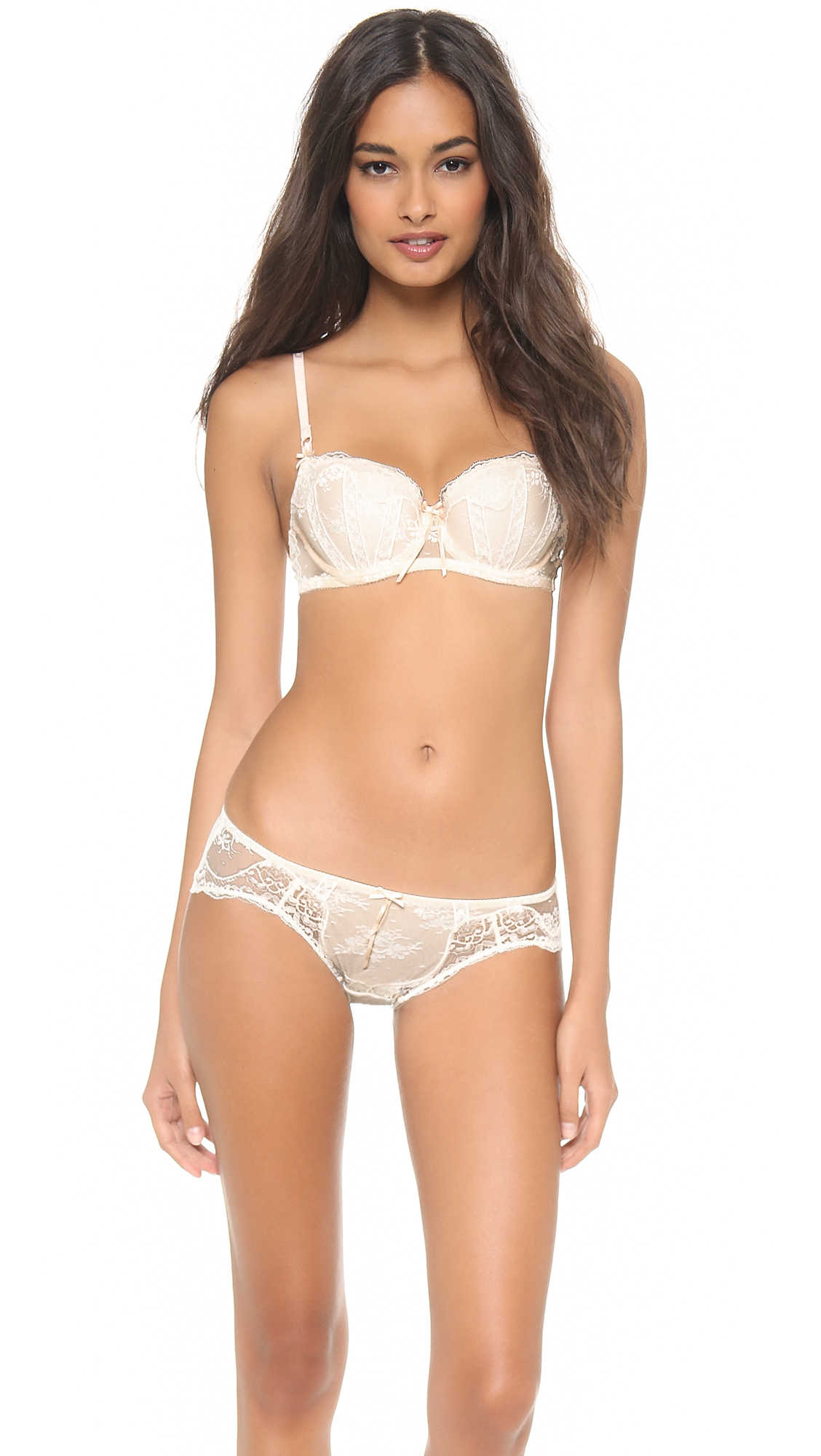 Source: www.lyst.com
Panache Bras
Source: www.bingapis.com
Panache Ariza Mint Green Balcony Bra
Source: www.poinsettiastyle.co.uk
My Bra High Definition Gallery
Source: brahd.myzazou.com
Lyst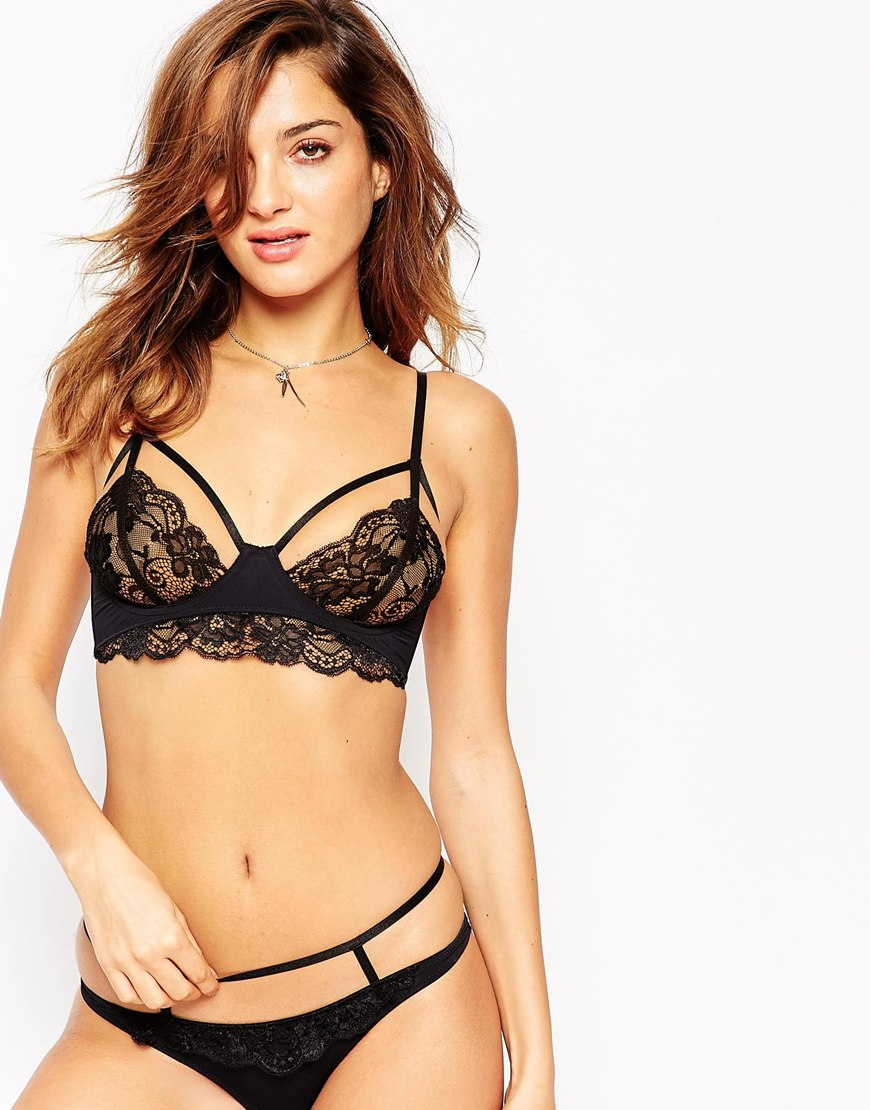 Source: www.lyst.com
Anita 5529 Aqua Momentum Sports Bra NWT Maximum Support
Source: www.ebay.com