A little more than a year after my last article on the Bras, a theme that my readers appreciate particularly, I decided to dive back into the world of lingerie with you! I regularly update a list of stores selling Bras non-standard sizes but I don't you is give my opinion on the mentioned brands. That is the purpose of my article today: share my impressions on the Bras that I wear regularly or that I've worn! I do the 90F in a large number of brands, so my opinion mainly revolves around this size.
Darjeeling-90F and 85G
Darjeeling has long been my favorite brand, so that I have an incalculable number of her bra. The price/quality ratio is excellent as a model revolves around 35/40 euros full price and can get down to 20 euros or less sales. Vendors are welcoming, instead of good advice but it's still varies from one person to another because we tried to sell me a too large size because mine was more. Only downside, I find that models are a bit too similar to a collection to another, but we can still find variety. Otherwise, I find quite few wearable models under a decolette (either they come up high on the sternum, or they exceed on the sides) and vendors often tell me that is not that in 90F… and I do not agree.
In Darjeeling, I do a 90F most of the time. It is a very easy to find in-store size, including on sale where there's always a dozen models even the last days. The 85G fits better with some models while it will be sometimes a bit too tight. The 85G is also available, including end-of-sale. The posture is good, models are suitable for my chest since a dozen Bras, there is that one including whale watching enter me the skin.
Valege – 95F and 90F
I was initially excited when I discovered Valege because the bra is very cheap and offers to F Cup. I think that prices are around 25 euros and down at 10 euros on sale. The main advantage of this brand is that it offers a lot of models very decolettes and removable suspenders. The photo I put is a bit misleading because Valege love the colors very flashys, sexy that some may find in bad taste (I like well). In addition, as it is a cheap brand, a little rigid patterns or shells are more frequent than the flexible models (it's easier to manufacture). The saleswoman that I had the first time knew pretty well his business for the choice of sizes, but for once, I think I've dealt with a passionate because other vendors I met did not know as well…
Gallery
Max and Vera sells sports bra with pocket to fit healing …
Source: www.dailymail.co.uk
Max and Vera sells sports bra with pocket to fit healing …
Source: www.dailymail.co.uk
Sexy Women Bra Front Closure
Source: www.sonsybra.com
Jessica Wright proves bras to support bigger busts can be …
Source: www.dailymail.co.uk
Jennifer Hawkins poses in sexy lacy lingerie and thigh …
Source: www.dailymail.co.uk
7 Best Padded Sports Bras For Women 2018
Source: maxfitnessplus.com
2018 2015 High Quality Sexy Silk Underwear For Women Asian …
Source: www.dhgate.com
Nude Liberti 3/4 cup
Source: www.xixili-intimates.com
Chantelle New for 2016
Source: www.youtube.com
Brastop Girls Pick Their Fave Brands!
Source: www.brastop.com
Sexy-Lingerie-Leopard-Women's-Bra+G-string-Dress-Underwear …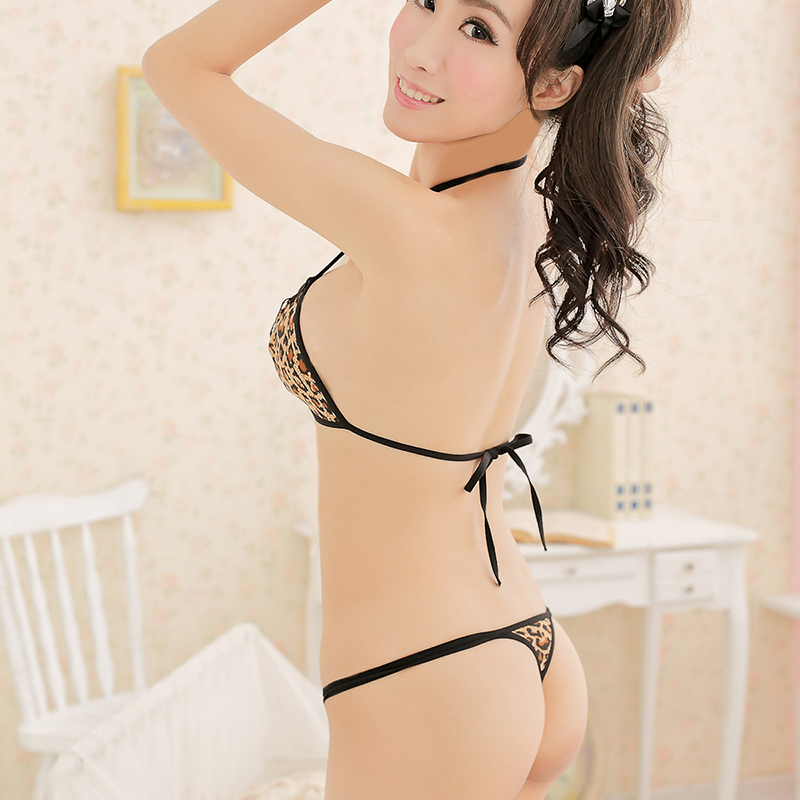 Source: www.ebay.com.au
La Perla RTW Spring 2017 – WWD
Source: wwd.com
Lingerie Company Remakes Victoria's Secret Ad With Plus …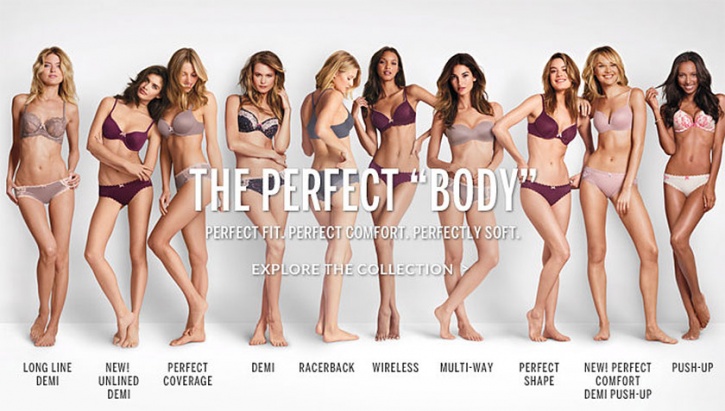 Source: www.indiatimes.com
Womens Antique Pink Satin Ribbon Lace Thong
Source: www.camille.co.uk
Lonely's SS16 campaign lets models show off their curves …
Source: www.dailymail.co.uk
Plus-Size Model Ashley Graham Walks the Runway to Show …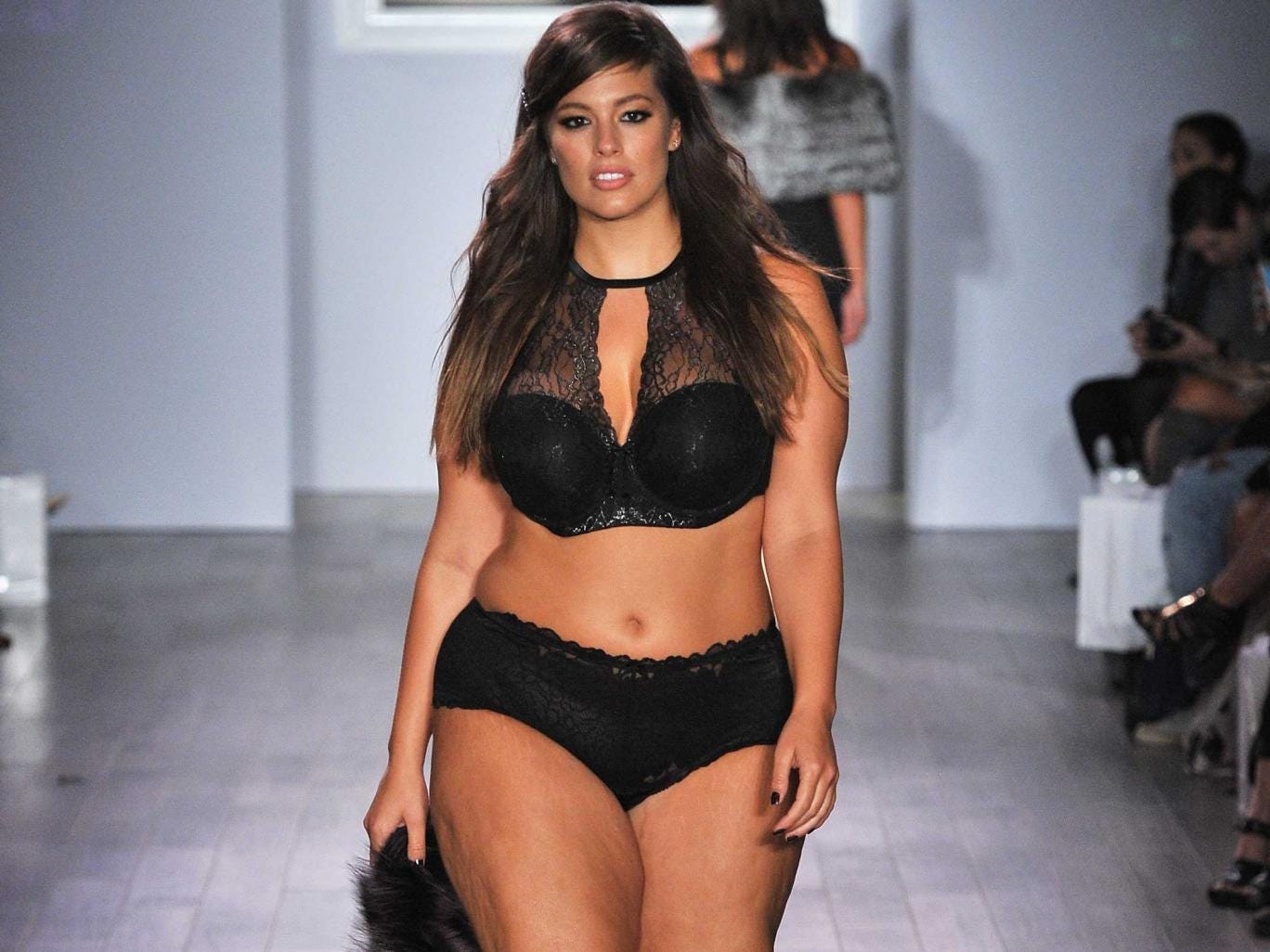 Source: plus-size-modeling.com
Lily of France
Source: poshmark.com
42% off Other
Source: poshmark.com
Breast Augmentation : 32A to 34DD/32E (different brands …
Source: www.pinterest.com
Asos bad girl netted fishnet bra … | Cara Harris
Source: depop.com